To coincide with the launch of the ProfiLux 3 GHL would like to invite you for a pictorial tour of their factory and development center.
Is this a first? An aquatic controller manufacturer willing to show you where your equipment comes from?
GHL is different!!!
As you will see right from office staff to packing GHL is a one stop in house facility working hard to bring you the cutting edge in development research design and build!
The Facility!
Located in Kaiserslautern Germany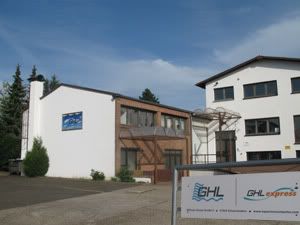 Office staff working hard to meet my deadline of the next order

of course as well as all the other equally important orders from around the world!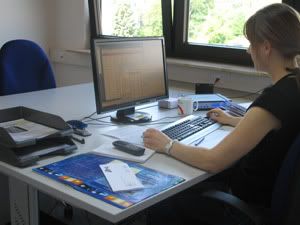 Development and research department. Ok you did not really think they were going to show you much of this department now did you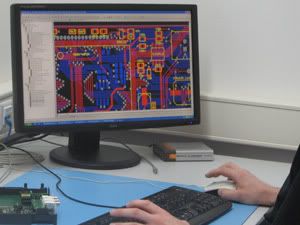 Production, as you can see is hands on, so you could say GHL is also hand made!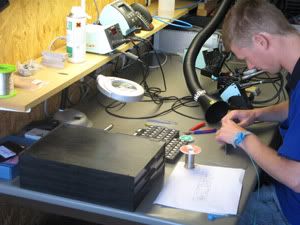 Flow jet PCB manufacture in house of course!