Just wanted to send out a

the Avast folks and show off the great products that they have sold me.
First is a CS1 skimmer been running great for 4 months. Just did a mod in-prep for recirc kit upgrad.
Next is a MR5 reactor this thing is built like a tank. Ordered on Friday and recived on Monday. If that is not service then man I don't know what is.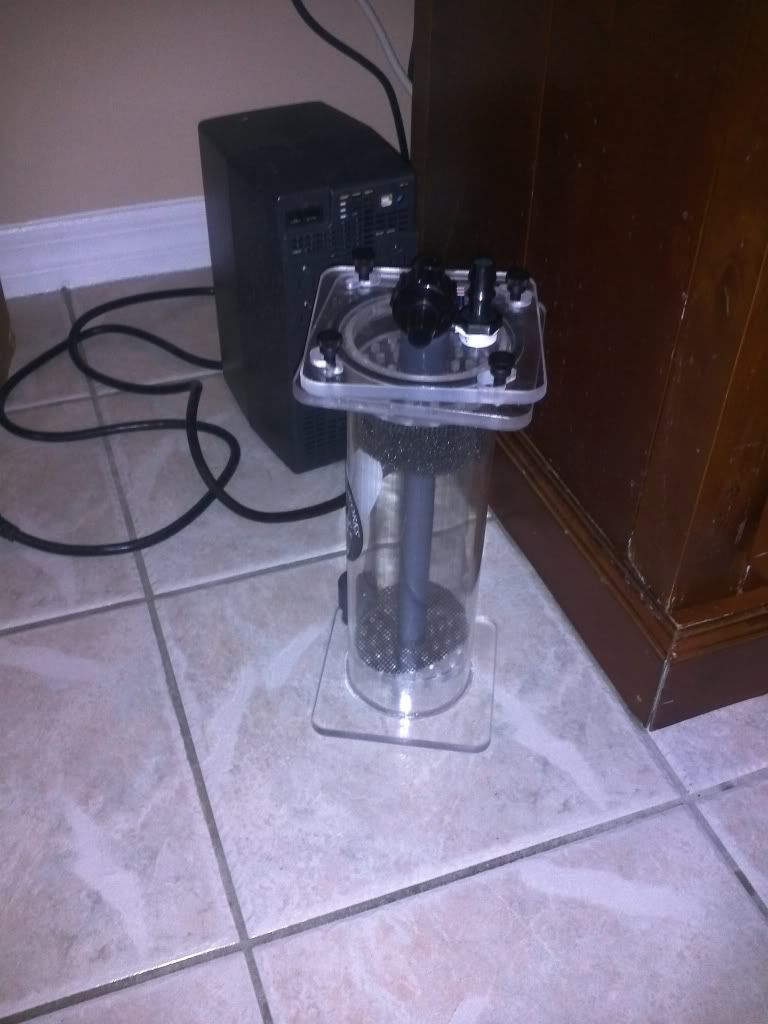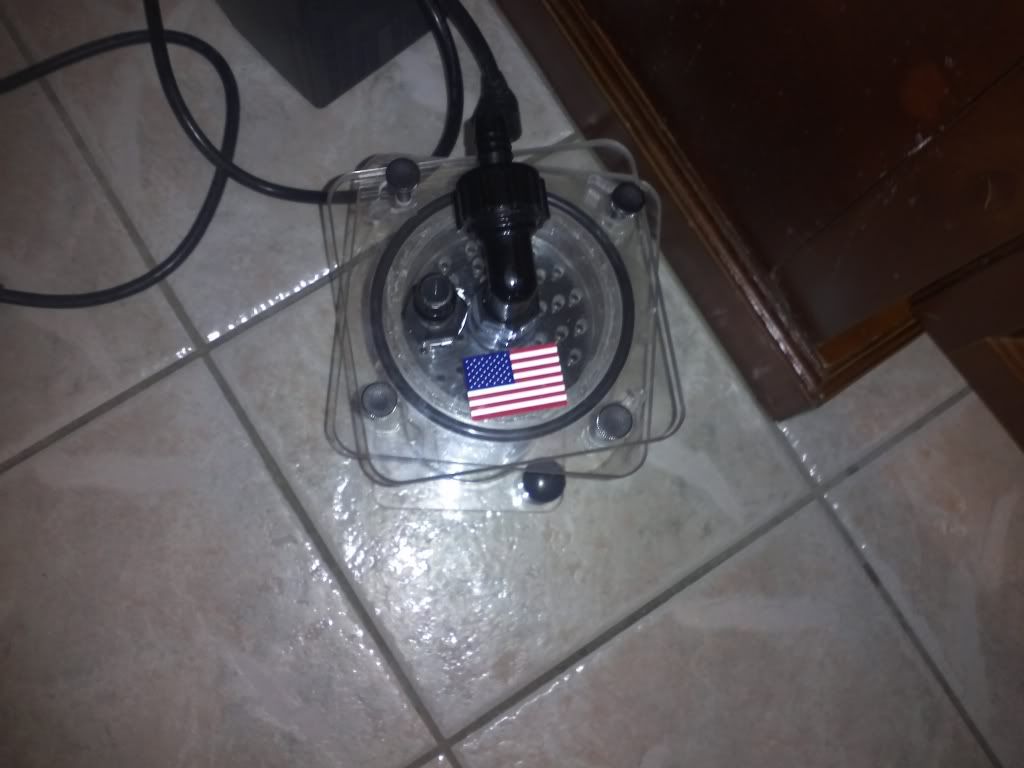 Once again thank Avast Team!!!!!