Quote:
Originally Posted by
MikeH77

Hello, I have a 55g tank with dimensions of 48x13x21" and I'm looking to build a DIY LED lighting system. I've read several sites, blogs, and faqs, and I'm curious as to your recommendation. I was thinking I'd need 48 LEDs, ideally split on 2 heatsinks.

Do you think this sounds about right? I don't really have interest in SPS, but I definitely want to have zoas, fish, softies, ricordias, mushrooms, etc..

My questions:

1) Would 48 LEDs do the job well? Perhaps less/more?

2) How would you recommend the LED layout, and on what dimension(s) heatsinks?

3) Does a 50/50 ratio of cool white to royal blue sound good for color/growth of fish and zoas?

Thanks in advance!
MikeH77
There is a lot of misinformation and opinions out there. Our recommendation is based on practiced methods both me and my partner Rick use on our own reef tanks.
1) 48 LEDs is about right. A pair of our Phoenix DIY 25 kits would work quite well for you.
2) Two 18" x 8.46" heatsinks will work quite well. If you go with our Phoenix 25 Kit a 12" with optics will work as long as you have the flexibility of hang the fixture around 18" off the water.
3)I could write a doctoral thesis on this ?. I have had long discussions with numerous experts in this field. In the early 90s I observed a fantastic mature LPS tank lit with only 420nm VHO.
Bottom line is light close to 450nm is best for coral growth.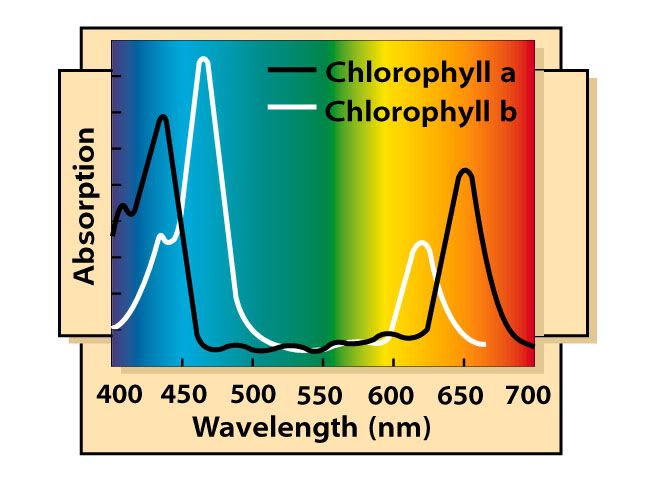 The Cree Cool White have a very nice 450nm spike.
That said using Cree XP or XT LEDs you will have growth.
The ratio is your preference...Mary Ann or Ginger...Dating myself but both work...
Some Cool Whites are more yellow than others. So far we are the only vendor that specifically bins the Cree LEDs for the best look and growth.
A 50/50 with our premium XP Bins is about 12K a 2:1 is 20K. Our Premium Cool White is 7.5K and the Royal Blue is D316 or 450nm.
Hope this answers your question.
Bill