I am not selling any of the livestock or other equipment. I also want to sell this stuff together. If I cant sell it I'm sure I will do something with it. I don't think Cindy will be too happy when I try to setup 3 tanks though

I'm going to be bringing down my frag tank from Indy I had and that thing by itself is a mammy jammer!!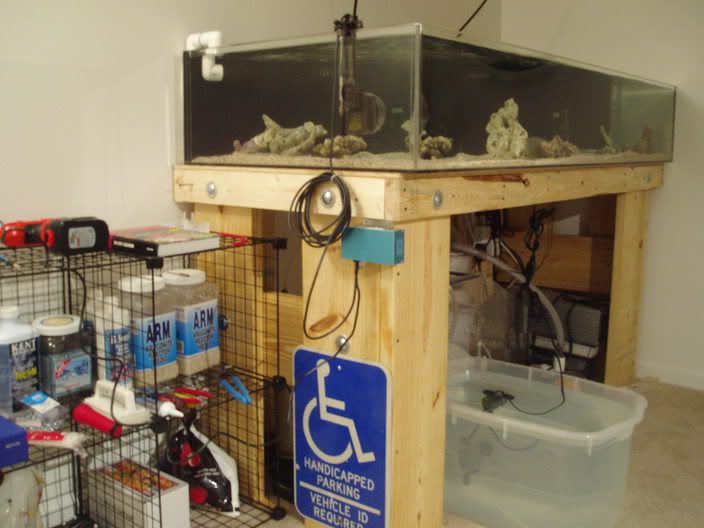 So I would like to get 2700 firm for this setup. Anybody that has seen it can tell you its pretty good stuff!
Thanks,
Chris