Pictures!
Posted 01/01/2013 at 09:08 AM by
ACBlinky
---
Happy New Year! Some pictures from this morning...
FTS:
Dendros and urchin
Frogspawn, xenia, Nemo and Marlin
Maxi-mini anemone
Greenest mushroom ever, leather
Sun coral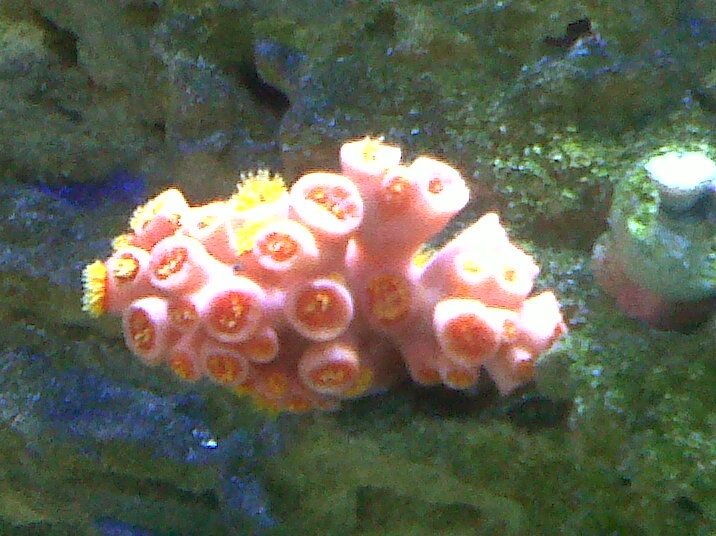 Everything is doing really well. The sun coral is learning to eat, and has started to extend its tentacles any time I feed the fish frozen foods. It has been hard to 'train' the coral, but worth it. When I turn off the pumps and smother it with food it eats like a champ

The fish are happy and healthy, water quality is good, and the chaeto and caulerpa in the refugium have started to grow well after adding a second PC bulb (there are now two desk lamps, each with a 13W bulb, over the fuge).
Happy New Year's Day everyone!

Views
32727
Comments
1

Comments
Posted 09/12/2014 at 12:41 AM by

Benz912